Help the Lady Wildcats Basketball Program give back to those in need this holiday season! 💙 Please consider attending a home game on Wednesday, Dec. 7 or Saturday, Dec. 17 and bringing a new toy or clothing item to donate to a child in a local homeless shelter. Your donation will also get you free admission to the game!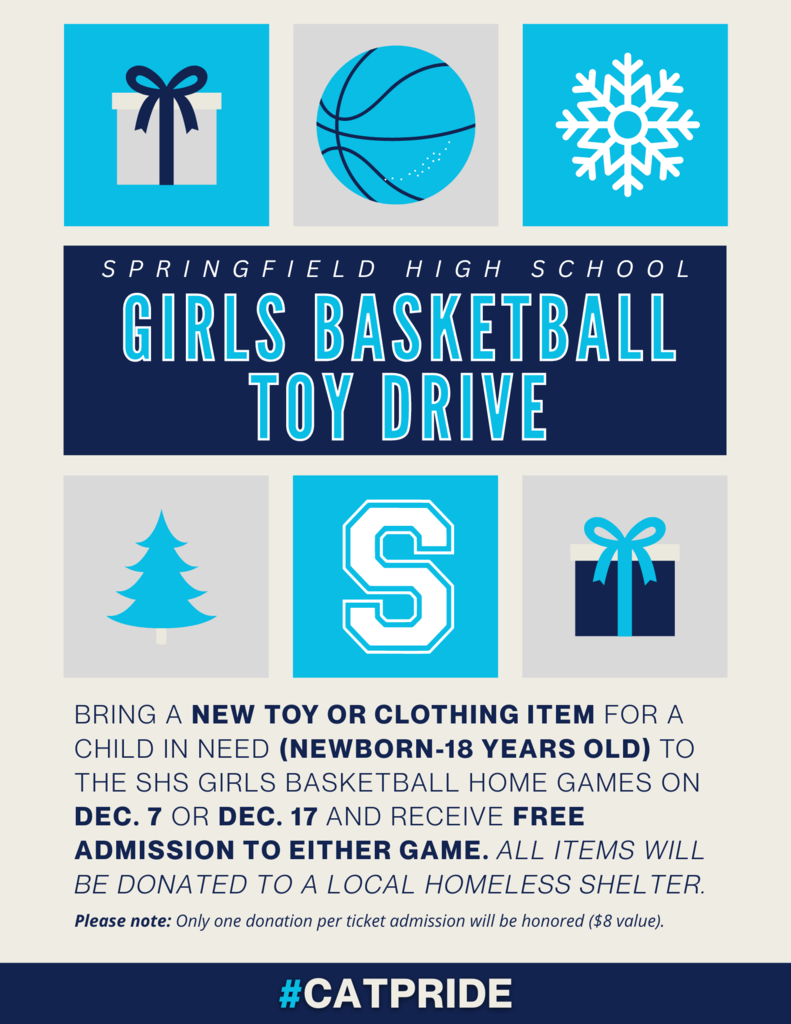 Open gyms & tryout information for middle school winter sports have been posted to the Athletics page. If you have any additional questions, please contact the Athletic Department. Go Wildcats!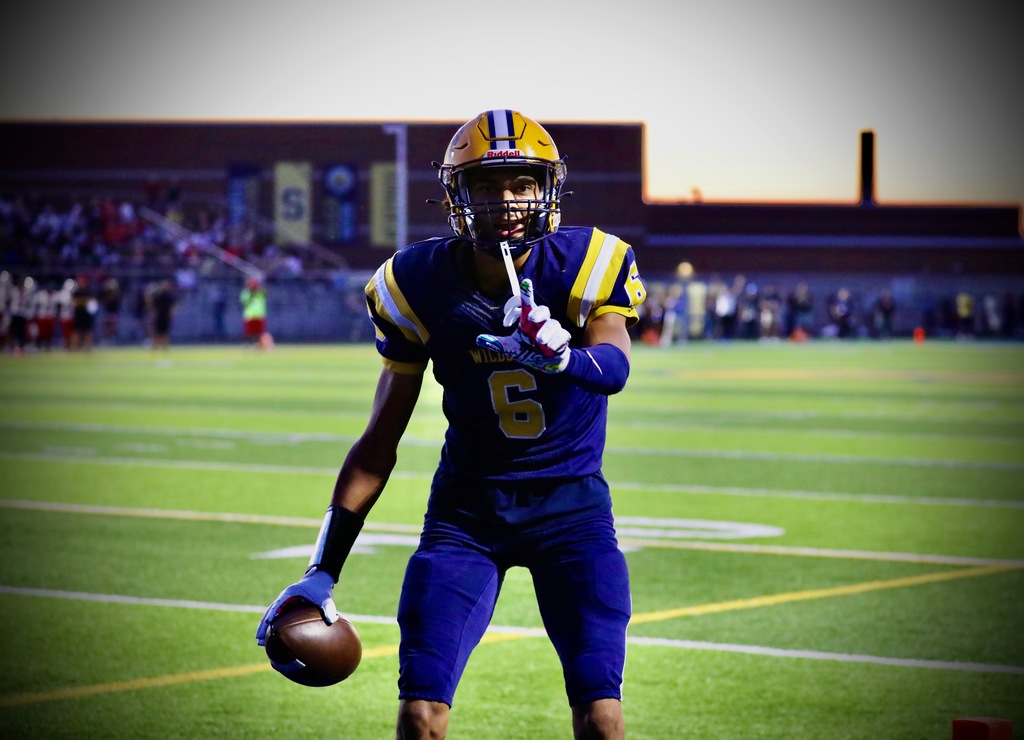 Did you know? We're on Instagram! 📸 🐾 Check out @scsdoh for the latest information about everything happening in the Springfield City School District.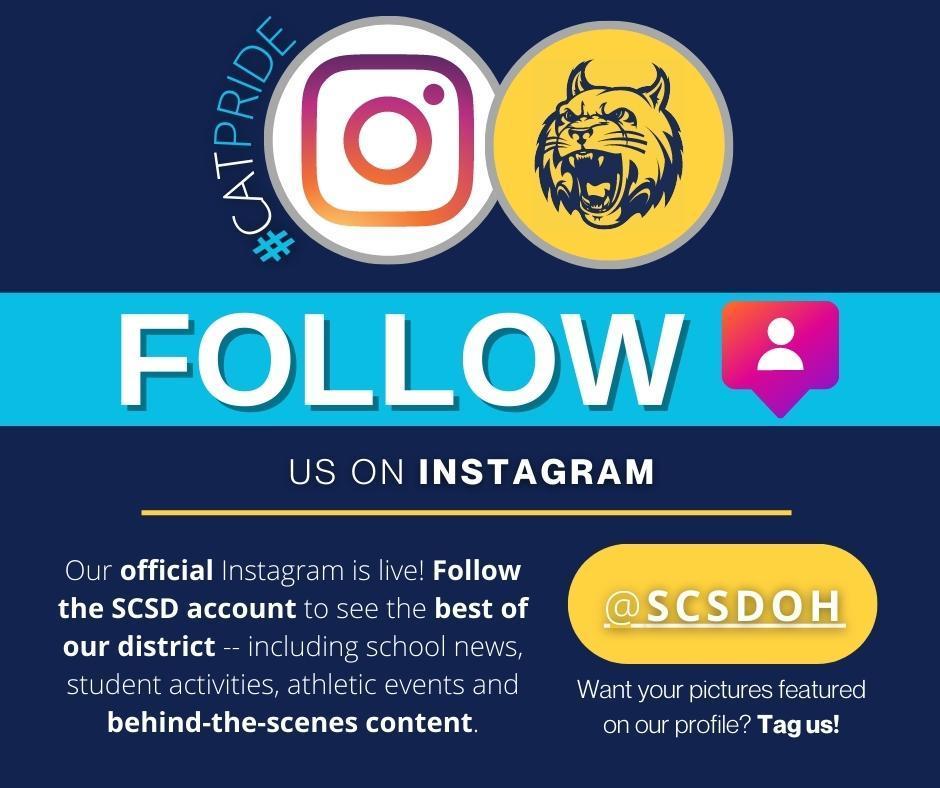 Kindergarten registration is open all summer long! To enroll your child, please visit the Registration webpage or call 937-505-2828.