Upcoming Concerts
Orchestra Halloween Concert | Thursday, 10/26 at 7:00 @ JLT

Marching Band Awards Night | Tuesday, 12/5 at 6:00 @ SHS Cafetorium

SHS Music Department Winter Concert | Thursday, 12/14 at 7:00 @ SHS Cafetorium

SHS Music Department Contest Concert | Tuesday, 2/27 at 7:00 @ SHS Cafetorium

District Band/Choir Contest | Friday 3/8- Saturday 3/9 (Time & Location TBD)

All-City Band Concert | Thursday, 3/14 at 7:00 @ SHS Cafetorium

All-City Orchestra Concert | Tuesday 3/19 at 7:00 @ JLT

All-City Choir Concert | Wednesday, 3/20 at 7:00 @ SHS Cafetorium

Disney Trip | Friday, 3/22-Tuesday, 3/26

Silver Melted Into Sound Music Festival | Friday, May 3 @ Wright State University

Orchestra Awards Concert | Monday, 5/5 at 7:00 @ JLT

Choir Awards Concert | Thursday, 5/9 at 7:00 @ JLT
Upcoming Shows (All Performances are held at the John Legend Theater)
CLUE (High School Edition) | Oct. 12-13 @ 7 p.m., Oct. 14 @ 2 p.m.

Puffs, or Seven Increasingly Eventful Years at a Certain School of Magic and Magic | Dec. 7-8 @ 7 p.m., Dec. 9 at 2 p.m.

Disney's Beauty and the Beast | April 18-19 @ 7 p.m., April 20 at 2 p.m.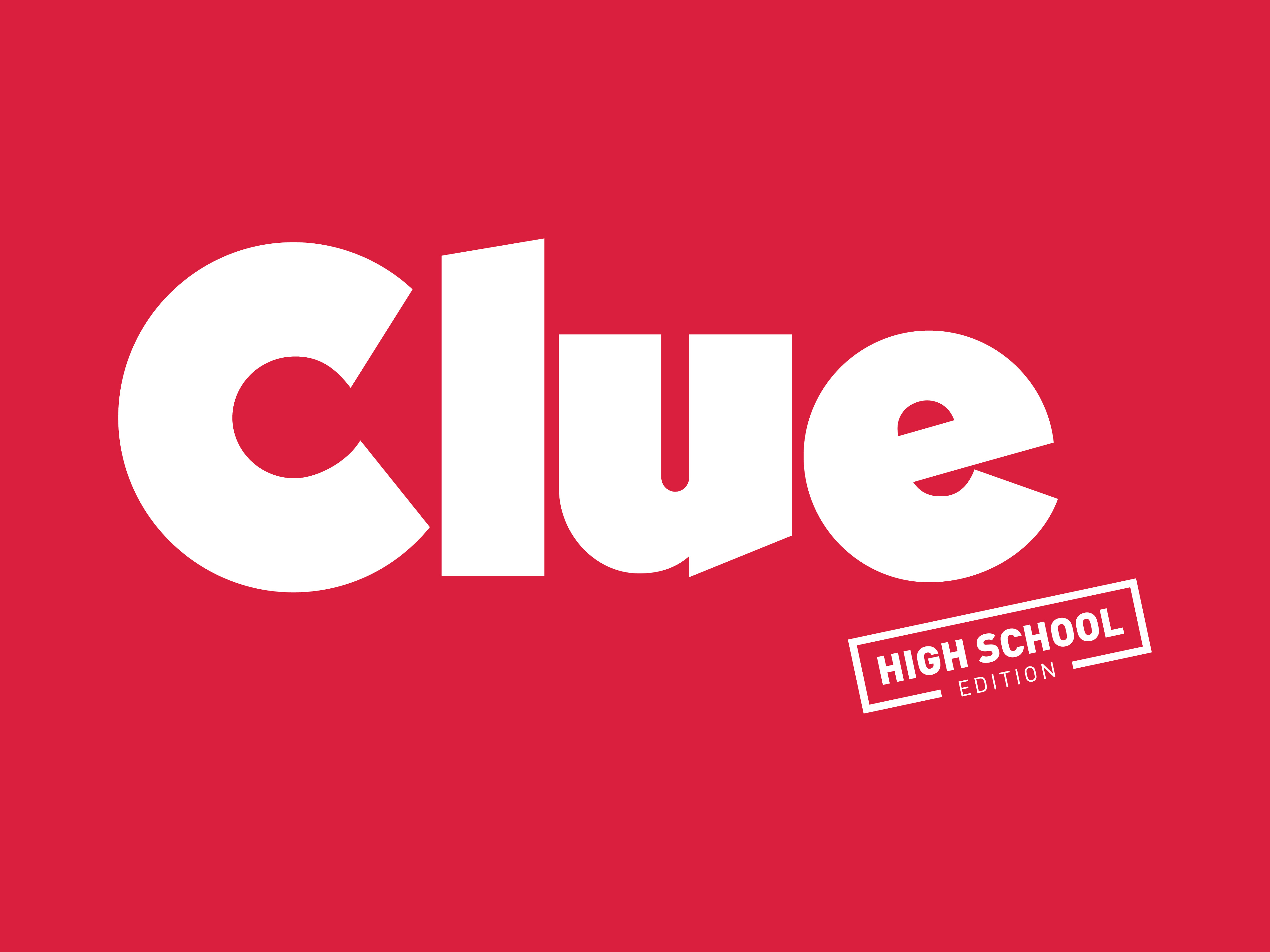 SHS Wildcat Theatre Presents Clue High School Edition
The SHS Wildcat Theatre is kicking off the school year with its first production! Get your tickets now to see CLUE (High School Edition) at the John Legend Theater!
Show Dates:
October 12 and 13 at 7p.m.
October 14 at 2p.m.

Tickets:
$7 for students/senior citizens
$10 for adults

Buy tickets by clicking here OR contact the John Legend Theater Box Office Monday-Friday from 8 a.m. to 4 p.m. at 937-505-2945.
CLUE (HIGH SCHOOL EDITION) is based on the screenplay by Jonathan Lynn. Written by Sandy Rustin.
CLUE (HIGH SCHOOL EDITION) is presented by special arrangement with Broadway Licensing, LLC, servicing the Dramatists Play Service collection. (www.dramatists.com)
Band & Drill Team Photos (Fall 2023)