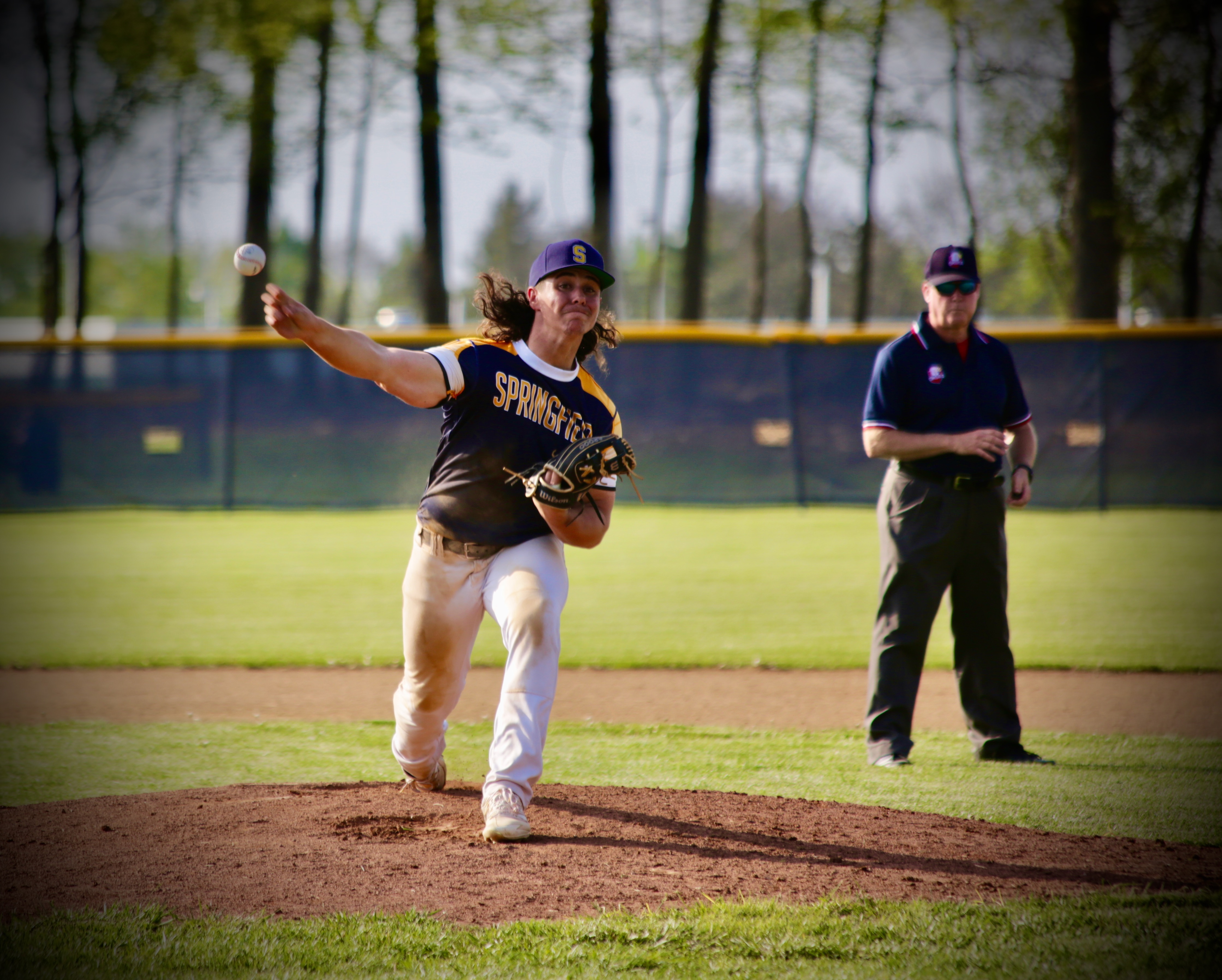 SPRING SCHEDULES NOW POSTED
Spring schedules for both middle and high school teams have been posted to the left and the calendar at the bottom of this page. Please note that all athletic events are subject to change based on weather or other unforeseen circumstances.
NEW ONLINE TICKETING PROCESS
The Springfield City School District Athletic Department has transitioned to an online ticket system for all athletic events. Fans can purchase tickets 5-7 days ahead of the game. They will then show a digital (or printed) ticket at the gate. We hope this makes the ticketing process easy and convenient for Wildcat fans!