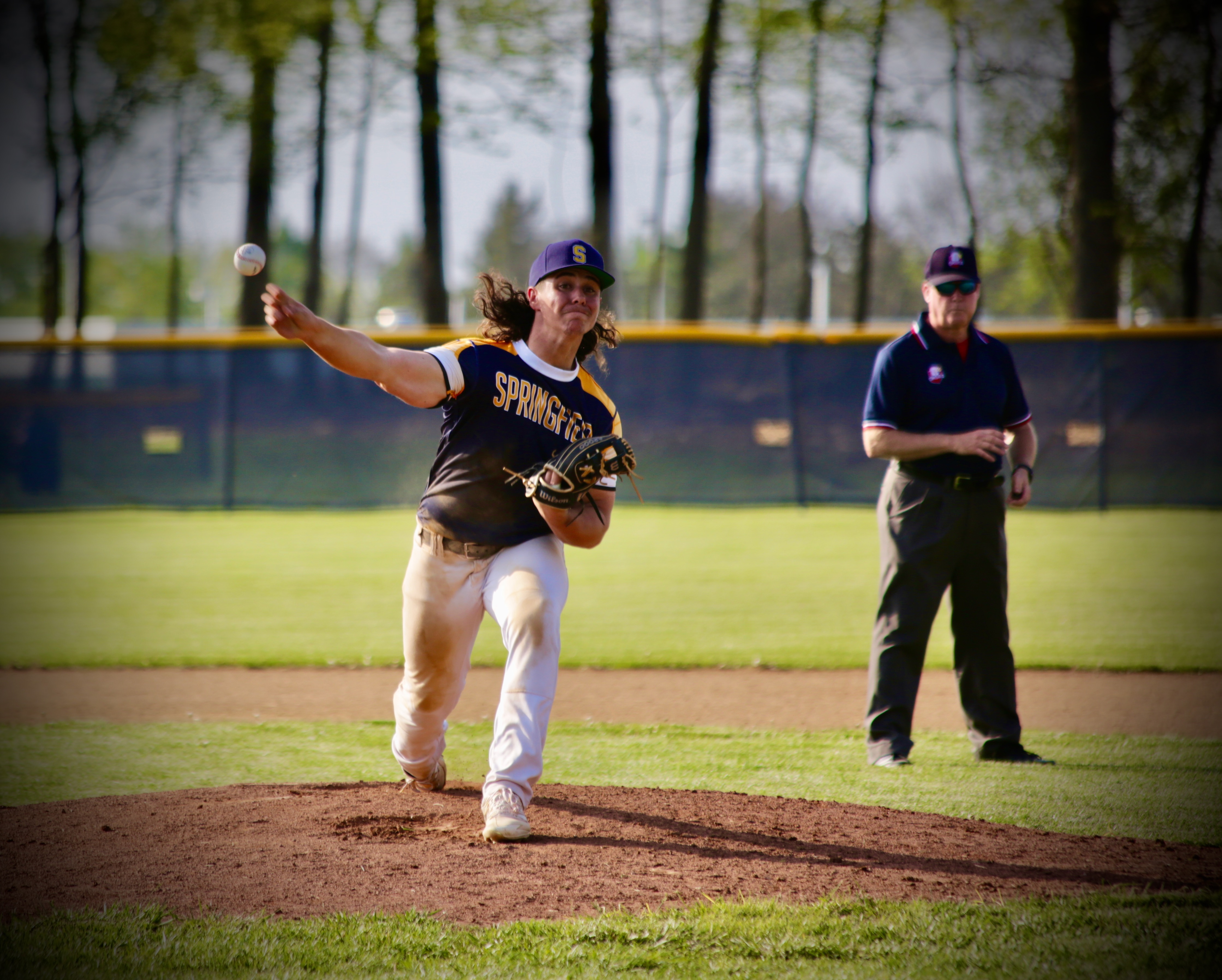 SIGN UP FOR SCSD YOUTH BASKETBALL LEAGUE
Springfield High School Head Basketball Coaches Matt Yinger and Terry Toliver are providing Springfield City School District families with a unique youth basketball opportunity this fall. The Springfield City Youth League will begin Monday, Sept. 18! This 5-week league features both instruction and game play and will be open to 2nd-6th grade boys and girls in the SCSD (Note: Although open to both boys and girls, the league is not co-ed). Please see this flyer for more details. Register ASAP to reserve your spot! All proceeds from the league directly benefit the SHS basketball programs.
Registration link: https://tinyurl.com/mr4cjr76
BUY A DECAL OR YARD SIGN TO SUPPORT MIDDLE SCHOOL ATHLETICS!
Consider buying a window decal or yard sign this year! All proceeds benefit Springfield middle school athletic teams. Order forms can be accessed here. Once completed, please return forms to the Springfield High School Athletic Office.
NEW ONLINE TICKETING PROCESS
The Springfield City School District Athletic Department has transitioned to an online ticket system for all athletic events. Fans can purchase tickets 5-7 days ahead of the game. They will then show a digital (or printed) ticket at the gate. We hope this makes the ticketing process easy and convenient for Wildcat fans!