HOW TO WATCH SPRINGFIELD FOOTBALL PLAY IN STATE FINAL GAME
Springfield fans who are Spectrum customers can watch the game on Spectrum News 1 or The Spectrum News App. Kickoff is at 7:30 p.m. Several area Springfield restaurants and venues will also be showing the game. Go Wildcats!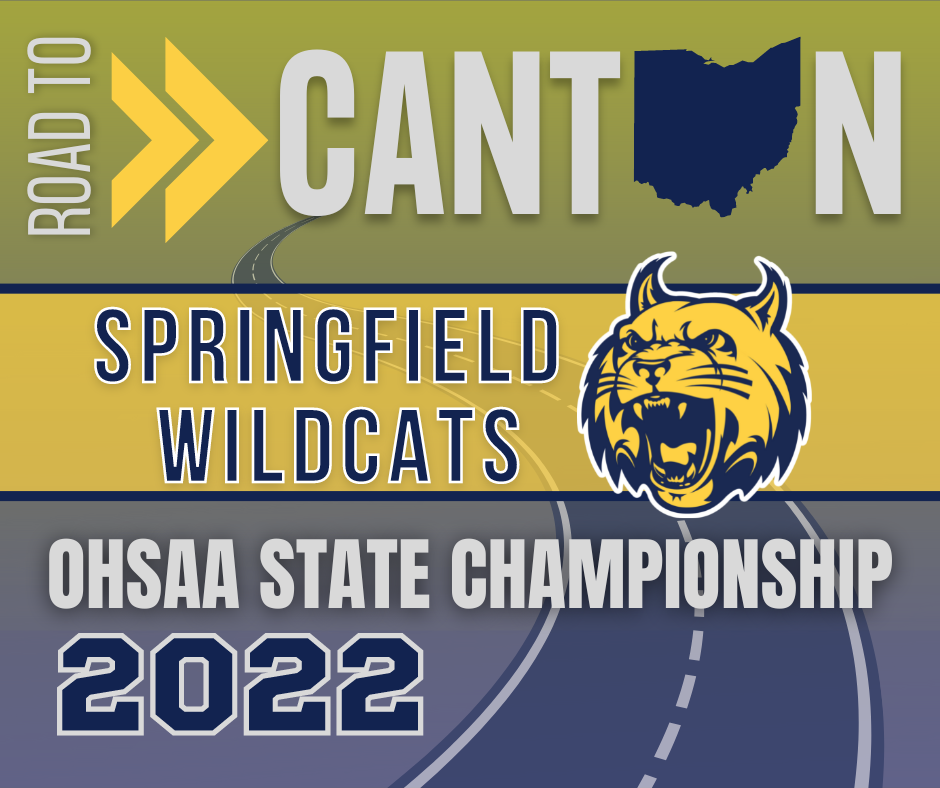 NEW ONLINE TICKETING PROCESS
The Springfield City School District Athletic Department has transitioned to an online ticket system for all athletic events. Fans can purchase tickets 5-7 days ahead of the game. They will then show a digital (or printed) ticket at the gate. We hope this makes the ticketing process easy and convenient for Wildcat fans!