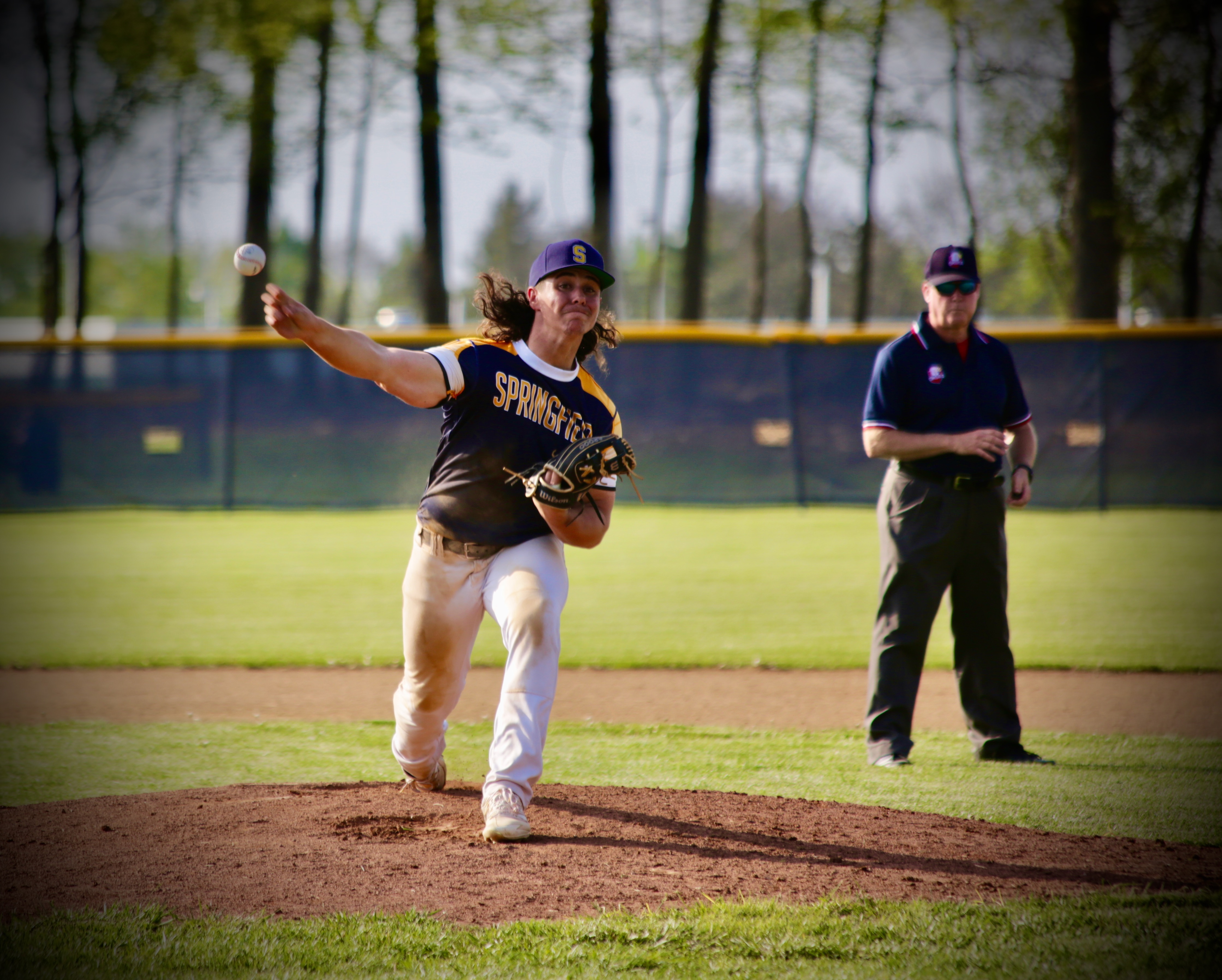 REGISTER FOR WILDCAT TENNIS CAMP
This beginners' tennis camp is led by Springfield High School Head Tennis Coach Alex Eben and is open to all students in grades 6-12. Each session will be held from 5-7 p.m. at the tennis courts near Simon Kenton Elementary School. Questions may be sent to ebenaj@scsdoh.org. Register by June 4 by following this link.
NEW ONLINE TICKETING PROCESS
The Springfield City School District Athletic Department has transitioned to an online ticket system for all athletic events. Fans can purchase tickets 5-7 days ahead of the game. They will then show a digital (or printed) ticket at the gate. We hope this makes the ticketing process easy and convenient for Wildcat fans!