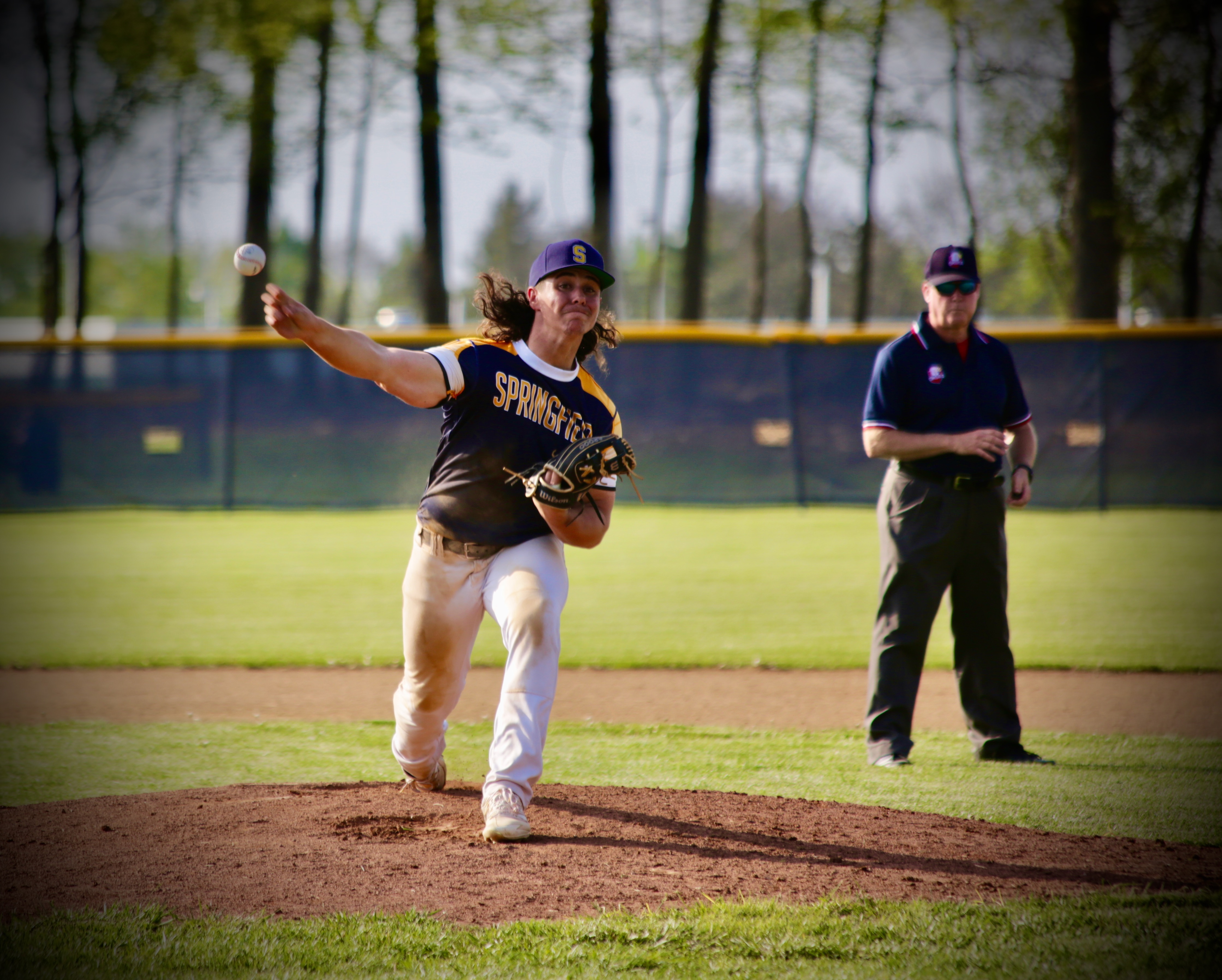 HIGH SCHOOL WRESTLING LAUNCHES NEW SITE
Want to keep up with the latest news & tournament updates from Springfield High Wrestling?
Check out their new Google Site at the link below! 🤼
NEW ONLINE TICKETING PROCESS
The Springfield City School District Athletic Department has transitioned to an online ticket system for all athletic events. Fans can purchase tickets 5-7 days ahead of the game. They will then show a digital (or printed) ticket at the gate. We hope this makes the ticketing process easy and convenient for Wildcat fans!