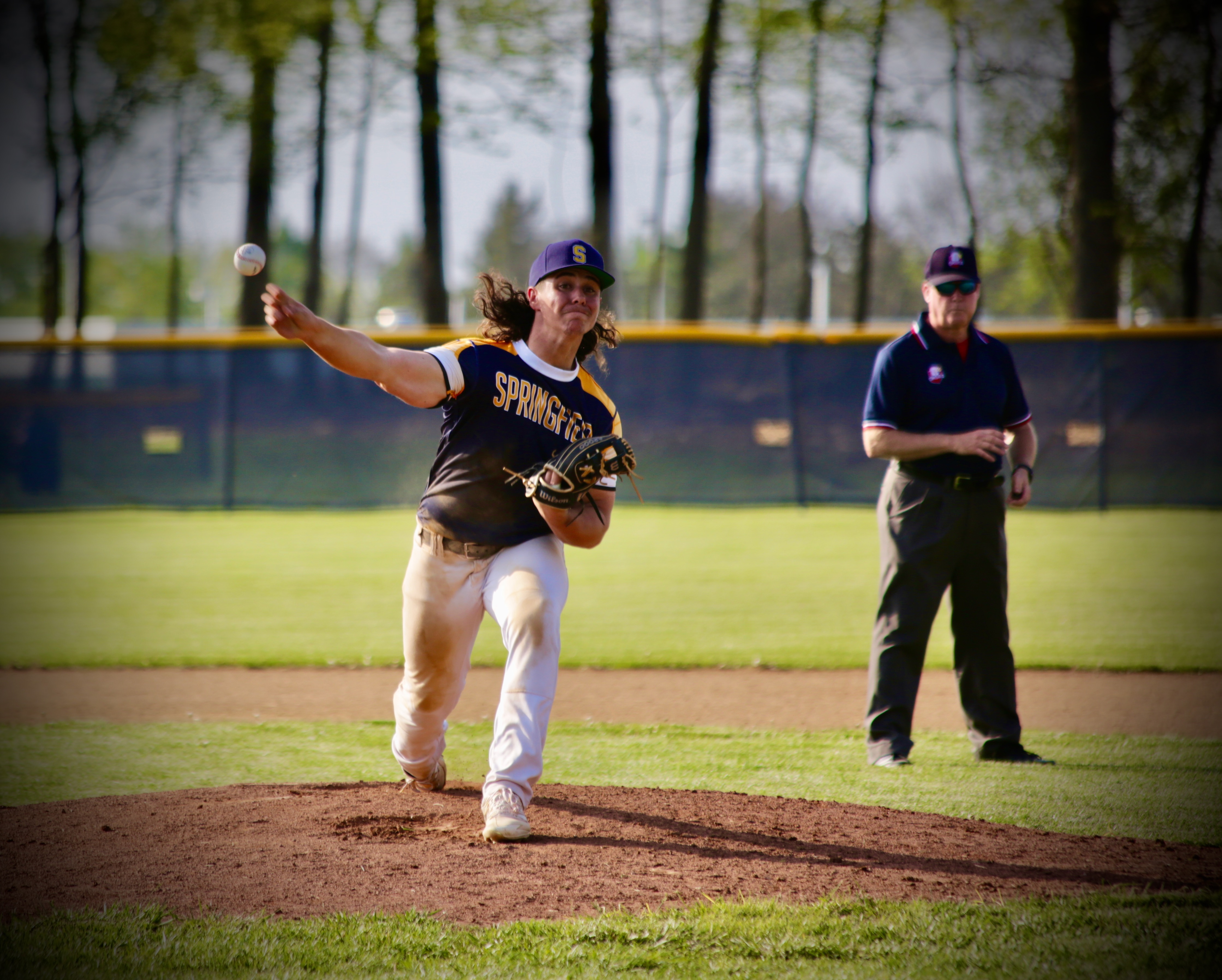 SPRINGFIELD WILDCATS ADVANCE TO STATE FINALS IN OHSAA PLAYOFFS
Support the Wildcats in the State Championships of the OHSAA Football Playoffs!
The game will pit Springfield against Lakewood St. Edward for the third consecutive year. The site will be Tom Benson Hall of Fame Stadium in Canton, Ohio on Friday, Dec. 1. Tickets are available at ohsaa.org/tickets.
If you are heading to the game, please reference these important pieces of information: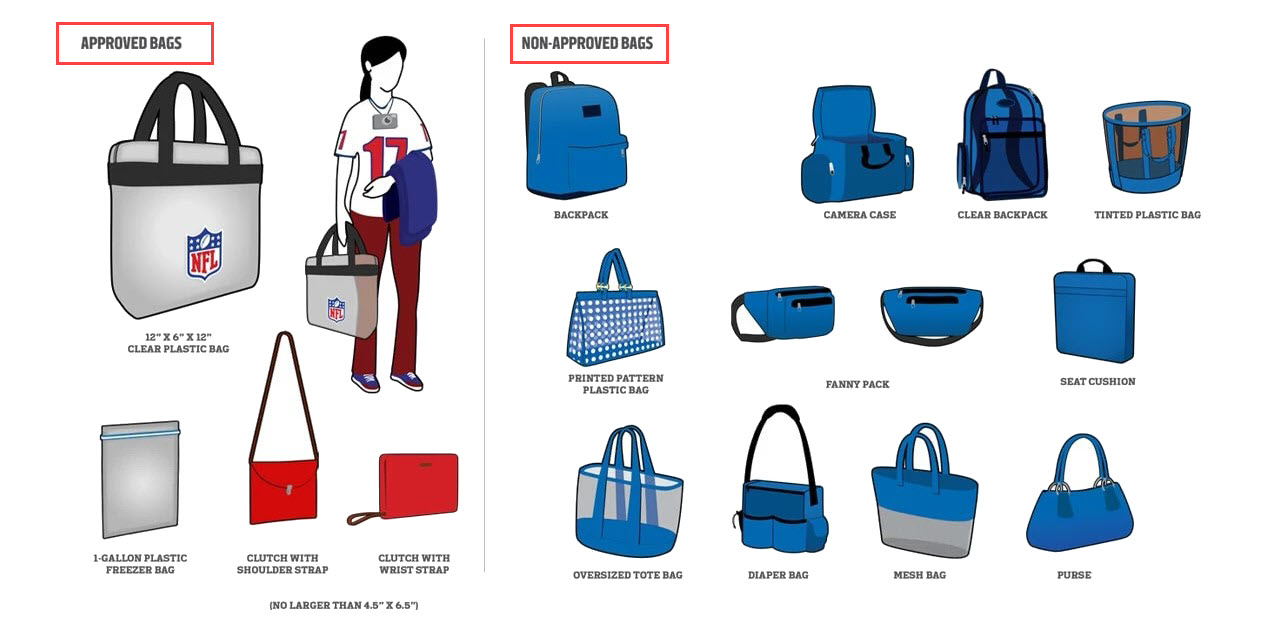 OHSAA Approved and Nonapproved Bags
BUY A DECAL OR YARD SIGN TO SUPPORT MIDDLE SCHOOL ATHLETICS!
Consider buying a window decal or yard sign this year! All proceeds benefit Springfield middle school athletic teams. Order forms can be accessed here. Once completed, please return forms to the Springfield High School Athletic Office.
NEW ONLINE TICKETING PROCESS
The Springfield City School District Athletic Department has transitioned to an online ticket system for all athletic events. Fans can purchase tickets 5-7 days ahead of the game. They will then show a digital (or printed) ticket at the gate. We hope this makes the ticketing process easy and convenient for Wildcat fans!